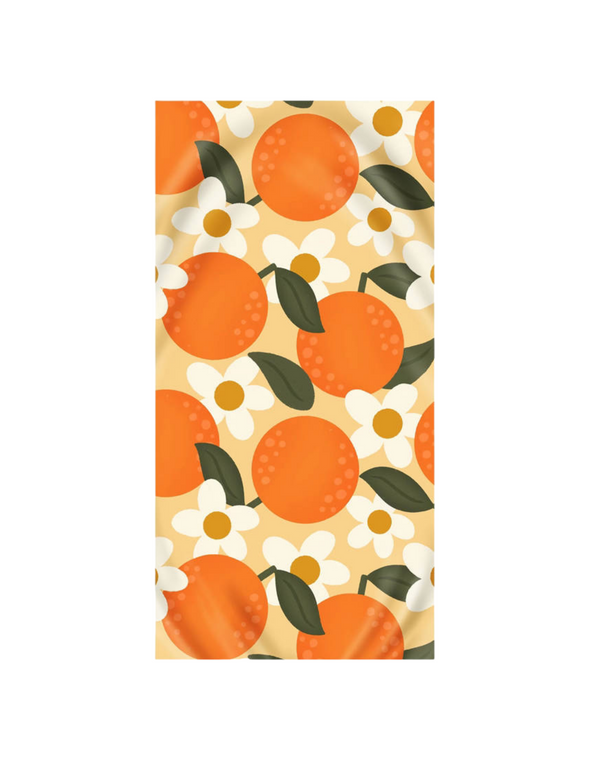 The Main Street Magic Oversized Towel is perfection from the pool to the beach to the boat! Its always water season at the beach and these oversized towels are an everyday necessity. 
These towels go perfect from the boat to the pool to the beach! These cozy, sand resident, 
very absorbent, and sunshine quick dry
 microfiber oversized towels are for drying off or throwing over your chair. 
One Size: Suggest for older children to adults. Perfect for family matching! 
Measurement: Approx. 70" x 35"
Care: Cool water washing with like colors. Tumble Dry (low setting). Towels are NOT preshrunk.