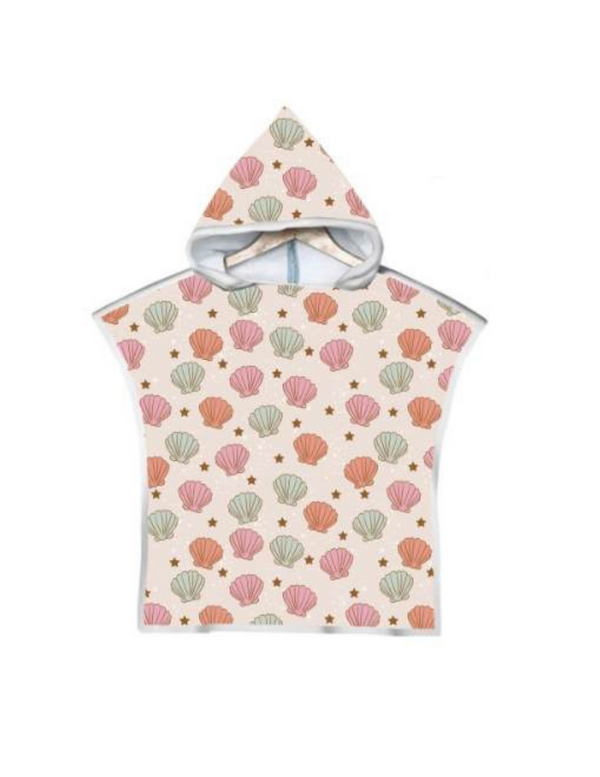 The Main Street Towel is perfection from the pool to the beach to the boat! Water season is quickly on its way and these hooded towels are an everyday necessity. 
These cozy microfiber towels are multifunctional (think - coverup, poncho, towels, throw over a chair and so much more), 
sand resident, very absorbent, and sunshine quick dry.
One Size: Suggest for kids 2-8yrs.
Measurement: Approx. 24" (shoulder to hemline) x 22" (width) 
Care: Cool water washing with like colors. Tumble Dry (low setting). Towels are NOT preshrunk.